The weather in Rome in July is hot and humid.
During the day it's in the mid 30's C / mid 90's F, and in the evenings, it's in the low 20's C / low 70's F.
Even nights are muggy and steamy, although sometimes it can rain and we get a little cool-down.
The days are very long, which means it's a good time to enjoy the city early in the day, and then again later in the afternoon, with an indoor lunch or nap break in the middle of the day.
What to Pack for Rome in July
With the warm weather, a lot of people want to walk around Rome in shorts. While Romans won't dress this way, you can, of course, if you want to. But if you are visiting any church (that includes the Vatican and Vatican Museums), or other Christian site, you cannot have bare knees. These hiking pants with removable leg are perfect for a quick change.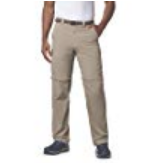 Here is the men's version of the same type of hiking pant with leg bottoms you can un-zip easily.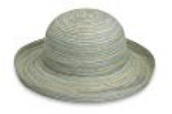 A good sun hat with UPF is key in summer months. It will help keep you cool and protect you from the sun's harmful rays. I love my Wallaroo hat: it's got great sunblock, it's foldable, lightweight and comfortable.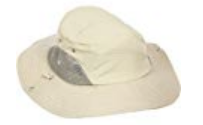 Men, women and children should wear hats. Something lightweight, with sunblock, that you can easily fold up and carry, and that's washable, is ideal!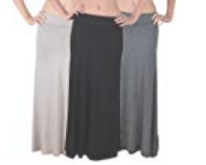 A maxi skirt is another good way to be cool and comfortable while sight-seeing, but also appropriate for visiting any Christian sites like churches and catacombs.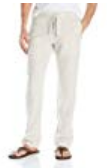 Lightweight linen pants are also great for comfort and sightseeing, and going out to dinner in the evenings.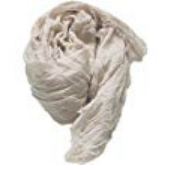 Bring a scarf with you to Rome. For July, this means a very lightweight all-cotton/linen scarf. Why? First, you can wear it on the plane or anywhere chilly. Second, it's perfect for carrying around with you, so you can cover up those bare shoulders to visit a church. This goes for men and women. And third, well of course you will be fashionable, just like a Roman!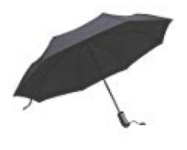 Walking around in the sun with an umbrella to keep cool and in the shade. This super-lightweight, UV-protection travel umbrella is a great idea since it's useful for other seasons too!